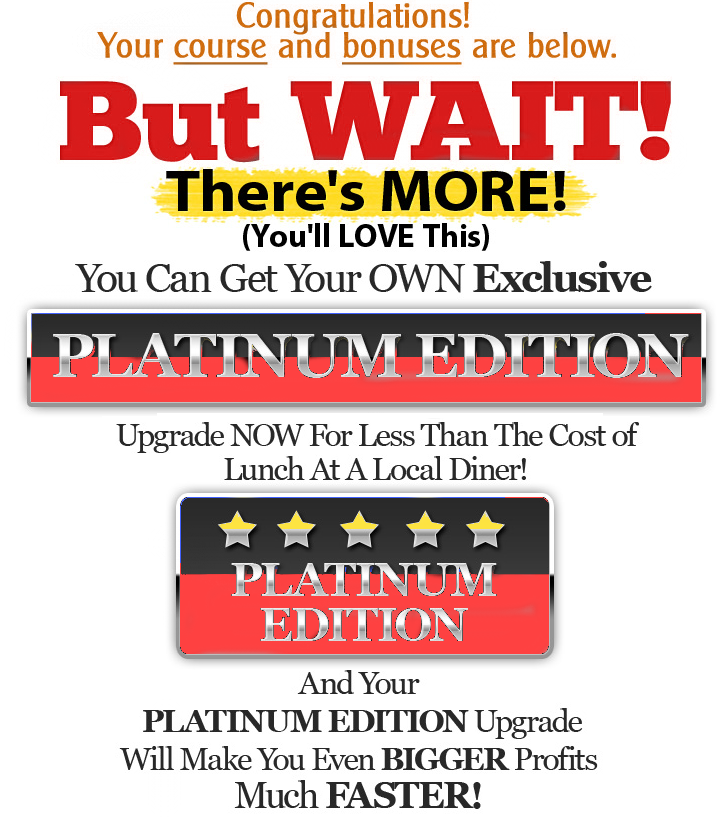 HOW?
By Tremendously Reducing your workload!
I show you how to Create DOZENS of Mug Designs from ONE SINGLE Quote!

AND

By Opening Up

A WHOLE NEW UNTAPPED NICHE

For You!!
People are so hungry for mugs in this niche that your quotes don't even have to be at all clever or funny!!

People In This Niche are going CRAZY buying mugs for themselves

OR
AS gIFTS

For Others!!

IT'S TRUE

This can
DOUBLE
or
TRIPLE
your Mug Sales
OVERNIGHT!!
(Even if your quotes are lame!)
PRESENTING: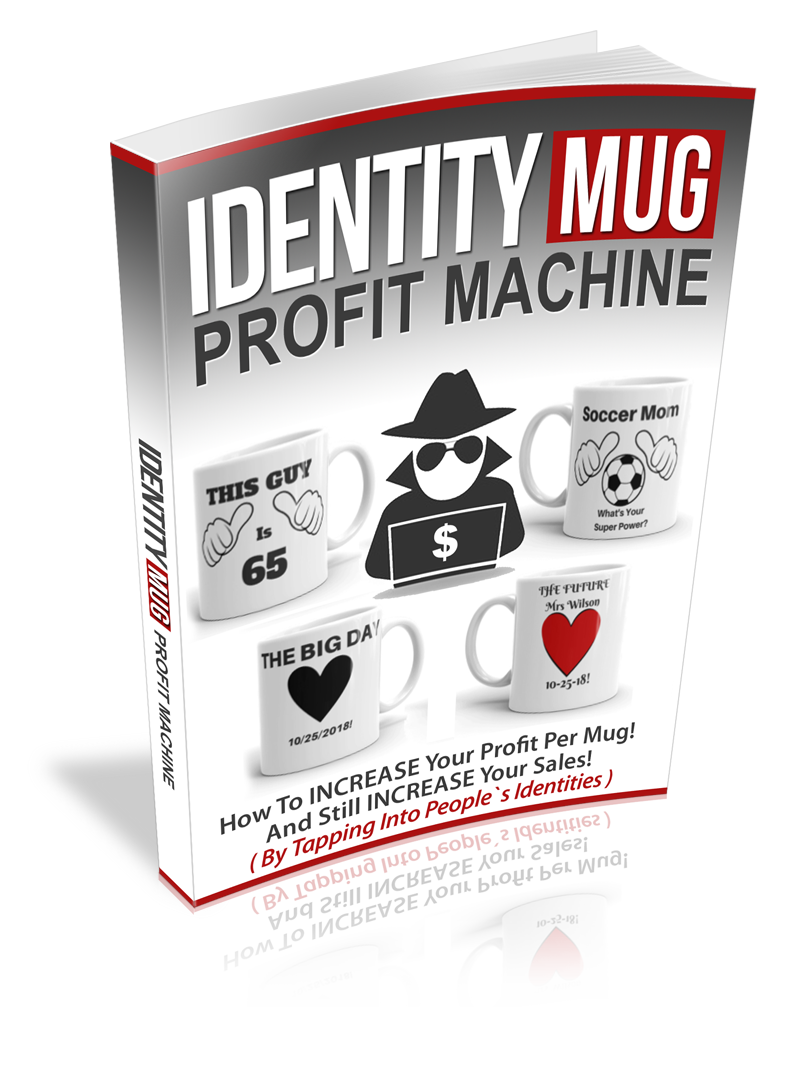 PERFECT FOR PEOPLE WHO DON'T WANT TO RACK THEIR BRAINS TO COME UP WITH TONS OF QUOTES!
ONE quote creates dozens of designs!

Here's The Scoop...
People LOVE mugs that
identify something about them
!...That celebrate who they are.
and/or celebrate what they do...
These "Identity" mugs are so highly popular, that people will pay a PREMIUM PRICE for them!
AND GIVE THEM AS GIFTS!!!
Here's a simple example...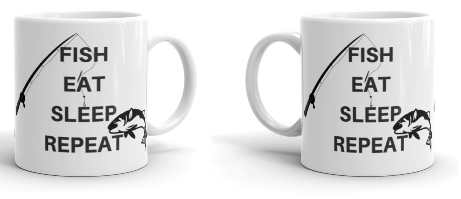 A mug like this would appeal to ANY fisherman!
I designed this mug in about 5 minutes... It took me less than 2 minutes to find the 2 clip art images to add... 3 minutes to do the design...
5 minutes total & it will sell forever!!!!!
But there's more...
A mug like this would appeal to ANYONE looking for a UNIQUE GIFT for someone ELSE who likes fishing
!!
Even at a price of $19.95, I can think of SEVERAL people I would buy this mug for as a gift! (and be glad to pay the $20 bucks a pop, + shipping to get it!).
And Again, let me repeat...
I created this mug in just minutes! (
Your
Platinum
guide shows you exactly how!
)
The Clipart Is PUBLIC DOMAIN and I found it in less than 2 minutes! (
Your
Platinum
guide shows you exactly Where to look!
)
Adding the text was easy! and adding the clipart was even easier!! (
Your Platinum guide shows you the exact FREE Online tools I used to create this mug in ~ 5 minutes!
)
AND ONCE CREATED, YOUR IDENTITY MUGS
WILL SELL FOREVER...
Now we come to the good part!...
We can easily MODIFY our design to suit ANY

pastime

,

hobby

, or

occupation

!
USING THE SAME QUOTE!!!
As in...
EAT SLEEP GOLF
EAT SLEEP HUNT
EAT SLEEP CROCHET

EAT SLEEP TEACH
EAT SLEEP CODE
EAT SLEEP bUILD MODEL ROCKETS

EAT SLEEP GO HIKING

EAT SLEEP DO YOGA
And on and on!
You can also make MULTIPLE identity mugs by replacing "DAD" (as in "WORLD'S BEST DAD") with
MOM
SIS
GRANDMA
UNCLE


And on and on!
And you can do this even if you're brain dead!
...Your Platinum Guide includes lists of sayings than can be adapted to create hundreds of NEW novelty mug designs in about 5 minutes a mug!!
INSIDE Your platinum guide you'll learn...
the 6 BEST SELLING types of identity mugs (lists of sayings for EACH included!!)
36 Popular family names you can use on your mugs (Everything from "

Padre

" to "

Nana

" to "

Great Grandpa

"!)
How to CREATE these mug designs in just minutes!
What FREE tools I use (So simple to use, a chimp could do it!)
Easy tricks to making your mugs more beautiful & unique so they STAND OUT!
And more!...

PLUS WHEN YOU PURCHASE YOUR PLATINUM UPGRADE TODAY, I'LL THROW IN THIS




INCREDIBLE SUPER BONUS!!

$197.00 VALUE!!

YOURS FREE!!!


172 elegant clip art images you can

instantly

add to your mug designs
'on the fly'

to make them really pOP off the page!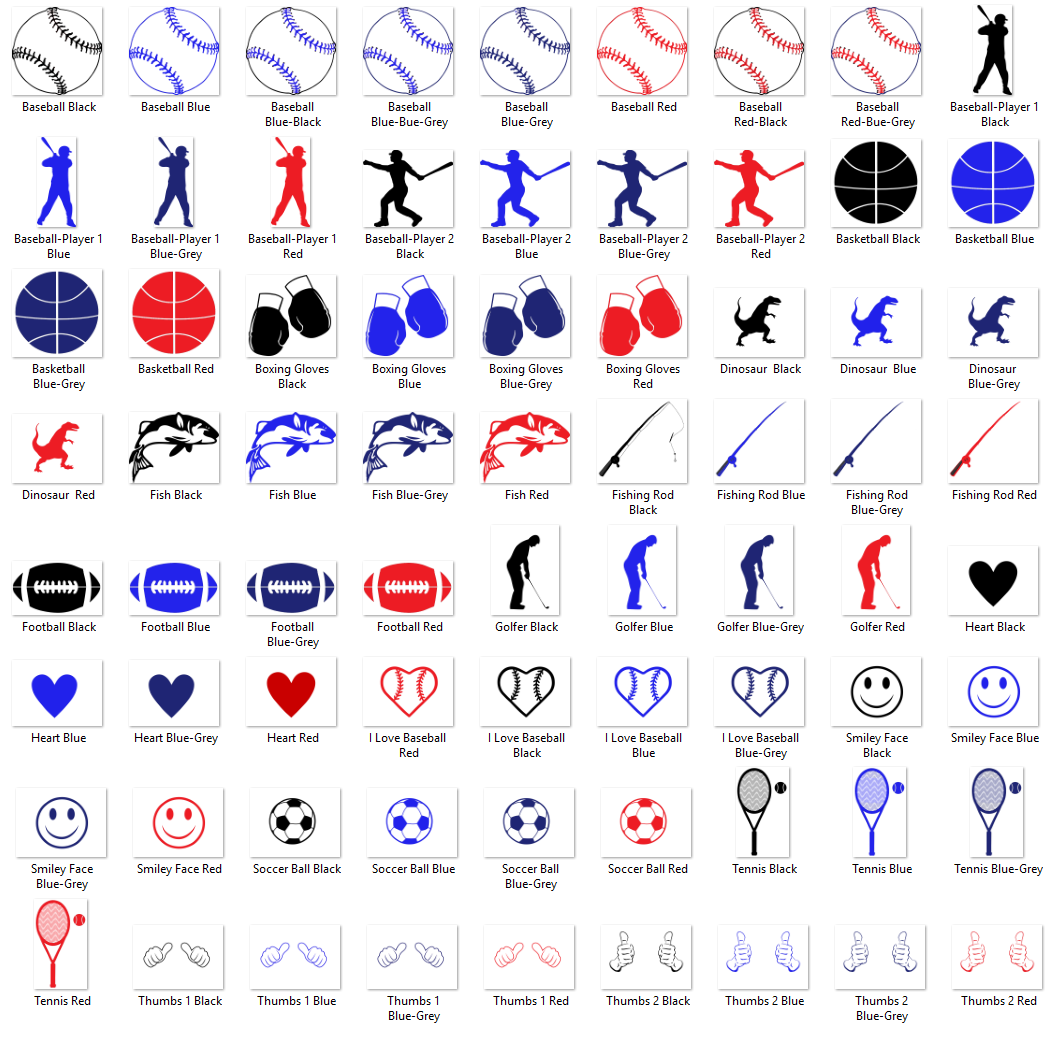 EACH IMAGE IS LARGE ENOUGH TO GO ONTO LARGER MERCHANDISE LIKE TEESHIRTS OR TOTE BAGS BUT EASILY RESIZED FOR MUGS TOO!



This is for anyone who wants to Generate A SOLID '
Set & Forget
' Virtually AUTOMATED Online income with ABSOLUTE mINIMAL time spent!
Imagine...People will assume YOUR MUGS were created by professional graphics designers!
Imagine... People being dumbstruck
at the beauty & professional look of your mugs!

Imagine... Repeat customers seeking out YOUR mugs over everyone else's!

imagine... knowing you spent just minutes creating your mugs while people assume you took hours to get them to look this good!

& imagine...

Getting MORE MUG SALES even though your Prices are HIGHER

!